Live stream and broadcast from motorbike
Outdoor moving events
SEES media provide professionel live streaming and TV broadcasting from outdoor moving events.
The powerful platform
From the powerful BMW motorbike, we can easily maneuver in small streets, in heavy traffic or between a field of cyclists.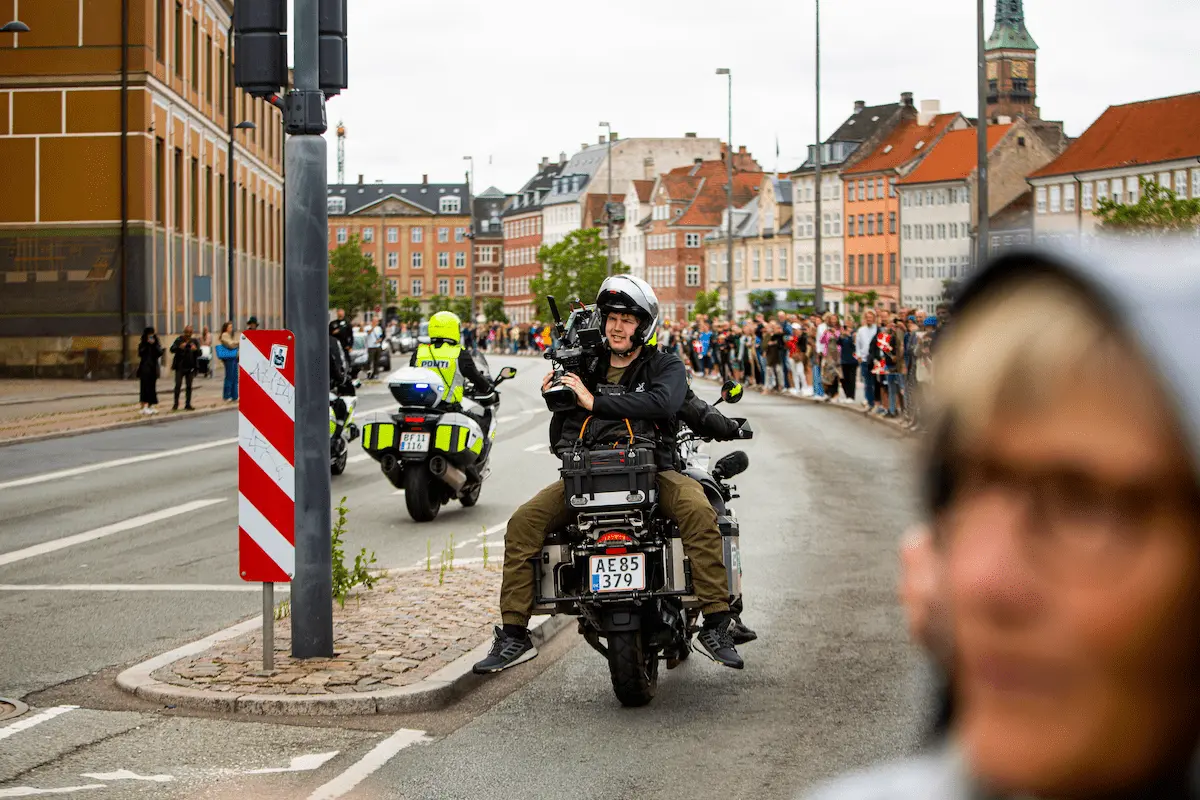 Mileage on motorbike with cyclists
Experience in photo and film business
Free of accidents on the motorbike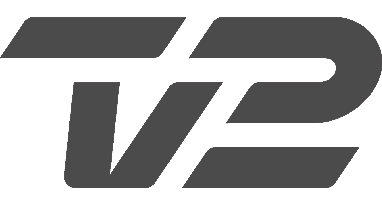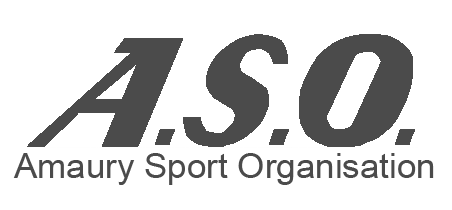 Performance & price
BASIC
1,320 EUR
Motorbike
Driver
Two-way intercom helmets
First Aid kit & Fire extinguisher
Warning flash
Power 12V/3A
Mileage <100 km
Your own photographer & equipment
All prices are excl. 25% Danish VAT and is valid within a radius of 50 km from the center of the Danish capital, Copenhagen.
Add-ons
Radio communication to producer
Steadicam arm
Go Pro Hero 5
Go Pro Max 360
Live vehicle tracking
PowerBox 12V/120W/10A, 230V/300Wh
Extra mileage
Our photographer